Community Events:
Any organization, individual or business may hold community events that are open and free for the public with no reservation fee. A usage fee will apply if tech equipment or other amenities are reserved.
​
Not-for-Profit Organizations:
Any non-profit organization may hold up to two one-day events of any kind at a 25% discount each calendar year.
​
Chamber Members:
Members of the Chamber of Commerce may hold up to two one-day promotional or private events at a 15% discount each calendar year

.
​
City of Concordia, USD 333, Cloud County Community College, Cloud County:
These entities may hold up to three one-day events of any kind each calendar year at no cost.
​
Organizations Showing Movies:
If you would like to show a movie during your event, you will need to purchase Public Performance Licensing Rights. You can purchase the rights through Swank Motion Pictures or Criterion Pictures USA.
​
Birthday Parties:
Please call 785-243-2010 to verify that there is not an event already scheduled during the time you would like to have a party. If you do not need tech equipment, concessions, or the area to be blocked off from the public there is no fee. To prevent overflow of the trash cans, we do ask that you bring your own trash bag and pick up and empty your trash into our dumpster prior to leaving. Consider bringing napkins as well in case of any spills that need wiped up. Paid events take precedents over birthday parties.
*Discounts will not be applied to tent, table, and chair rentals. For information regarding Cloud Cover LLC tent reservation,

click here

.
To reserve the Broadway Plaza or utilize the concession stands, please click and download the
Plaza Reservation Application

and/or the

Concessionaire Agreement

and return the completed forms to one of the following options below. To advertise on the LED Screen,

click here

.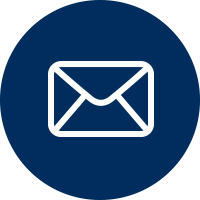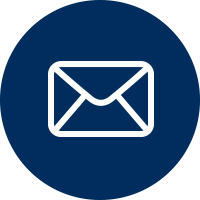 CloudCorp
606 Washington St
Concordia, KS 66901